Shifting our Goal from Individual Knowledge Change to a Community Mobilized for Norms Change: What does it take to move from a skills building focus to practice and policy change success?
Wednesday, September 17, 2014
11 AM to 12:30 PM Pacific Time
(2 PM to 3:30 PM Eastern)
Want to mobilize your community to take action to prevent sexual and domestic violence? This web conference takes a look at how to leverage community education efforts into opportunities for norms change dialogue and policy change. We'll take a look at a wide variety of resources and tools from existing movements and discuss promising approaches for movement building within the field. Guests and participants will explore strategies grounded in our unique moment in time and discuss how to utilize the increasing visibility of norms that foster sexual and domestic violence to mobilize action and advance primary prevention.
---
Host: David Lee and Ashley Maier, CALCASA, PreventConnect
Presenter:
Invited Guests:
Paula Chun, Executive Director, Hawaii Coalition Against Sexual Assault
Helene Kaiwi, Senior Associate, Hawaii Department of Health, Maternal and Child Health Branch
Valerie Mariano, Chief,

Community and Crime Prevention Branch, Hawaii Department of the Attorney General

Alan Heisterkamp, Director, Mentors in Violence Prevention Leadership Institute, Center for Violence Prevention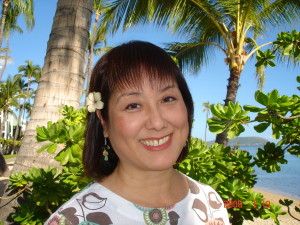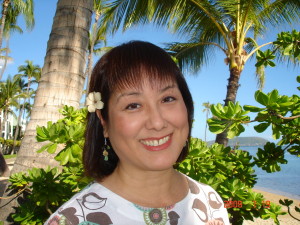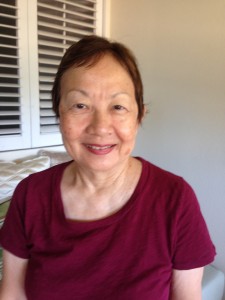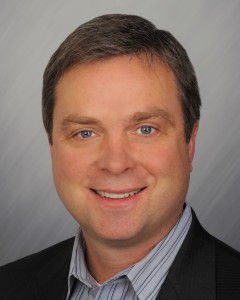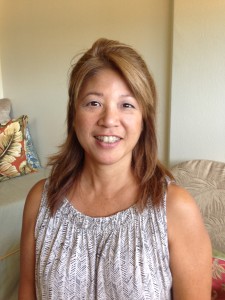 Materials:
Cost: Free
Learning Objectives:
By the end of the presentation, participants will be able to:
Identify examples of community education efforts that can be expanded to norms change strategies.
Understand the key characteristics of a mobilization approach.
Be familiar with examples of successful efforts and tools to further refine local efforts.
What is a Web Conference?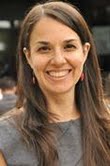 A web conference is an opportunity to attend an online presentation by watching a slides on your computer screen (using your internet connection) and hearing the presenters through your telephone. Our web conferences feature an opportunity to participate in an online question & answer sessions and live text chat between participants. If for some reason you are unable to join on your computer, you can download the presentation slides and listen to the presentation on your telephone.
Real-Time Captioning Available
Instructions for accessing real-time captioning will be provided after registration.