Reflections After Eight Years: A Farewell from CALCASA's Chad Sniffen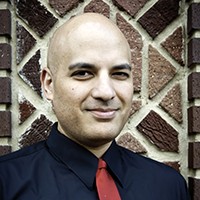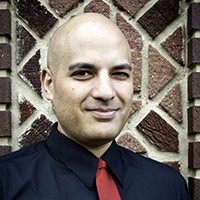 In this podcast, Chad Sniffen reflects on the eight years he has spent serving as an integral member of the PreventConnect and CALCASA teams. He reveals his thoughts regarding PreventConnect's growth as an online community dedicated to advancing prevention.
Chad also discusses engaging men in work against gender-based violence and gives us a glimpse into his future endeavors.
[display_podcast]
One response to "Reflections After Eight Years: A Farewell from CALCASA's Chad Sniffen"