Listening is action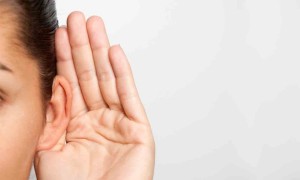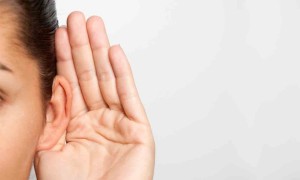 At last week's #PowerInPrevention Ending Child Sexual Abuse web conference, Strong Oak Lefebvre of Visioning B.E.A.R. Circle Intertribal Coalition and Guadalupe Lopez of the Minnesota Indian Women's Sexual Assault Coalition described how they approach work to prevent child sexual abuse with indigenous communities.
In PreventConnect web conferences, we always conclude with what action will participants take.   For this session I was impressed with the idea that listening is the action to take. Strong Oak described talking circles in her work where she listens 90% of the time. Guadalupe described the need for people to become allies as being a good guest which requires listening and learning from your hosts.
The action of listening is a key component of prevention practice that honors the community in which you are working. Throughout my career I have learned this lesson. Whether it is attending community meeting even when the topic was not specifically on the sexual and domestic violence that I was there to address, or making a point not to speak (which is hard for me) until I first hear from others in the room, listening is an important action toward creating change.


I encourage you to listen the recording of this web conference, Bridging Knowledge in Child Sexual Abuse Prevention: Promising Practices in Indigenous Communities to hear the insights from exciting work to prevent child sexual abuse
Since 2012 the #PowerInPrevention Ending Child Sexual Abuse web conference series shares the voices of practitioners dedicated to preventing child sexual abuse. Check out recordings and materials from all previous #PowerInPrevention web conferences. This series is sponsored by PreventConnect and Ms. Foundation for Women.