Addressing Poverty to Prevent Violence
Sexual and intimate partner violence has drastic financial impacts on survivors. Recently, researchers and practitioners have begun examining how financial and economic factors can be used to prevent sexual and intimate partner violence from occurring in the first place. Addressing poverty and other financial stresses as a violence prevention strategy also has an implication for supporting survivors and helping reduce the monetary impacts of oppression.


What Works Evidence Review: The relationships between poverty and intimate partner violence clarifies the multidimensional and multidirectional relationship between these two factors. Poverty can increase the risk of intimate partner violence and can do so through higher household stress, exclusion from social institutions, and creating barriers to basic needs like education and food security.
The article also addresses how traditional masculine norms inflate the risk poverty has on intimate partner violence perpetration. Masculine norms dictate that men should be the providers for their families and partners. When men who adhere to these norms do not have the financial means to fulfill that role, they may look for other ways to assert their masculinity, which can be through control, dominance, and violence. Other studies cited in this article point to the links between intimate partner violence perpetration, economic provision, and male entitlement.
Economic empowerment interventions–microfinance, cash transfers, financial literacy, and job training–can be used an individual-level strategies to both prevent intimate partner violence and to support survivors of intimate partner violence. Like other violence prevention efforts, community- and society-level strategies can also have broad impacts on prevention. Both the STOP SV and the Preventing IPV technical packages from the Centers for Disease Control and Prevention identify a need to strengthen economic supports to prevent violence. When addressing economic supports, practitioners can also identify the social norms that allow poverty and economic inequity to flourish, examine their connections with traditional gender norms, and identify ways to address both in their comprehensive prevention efforts.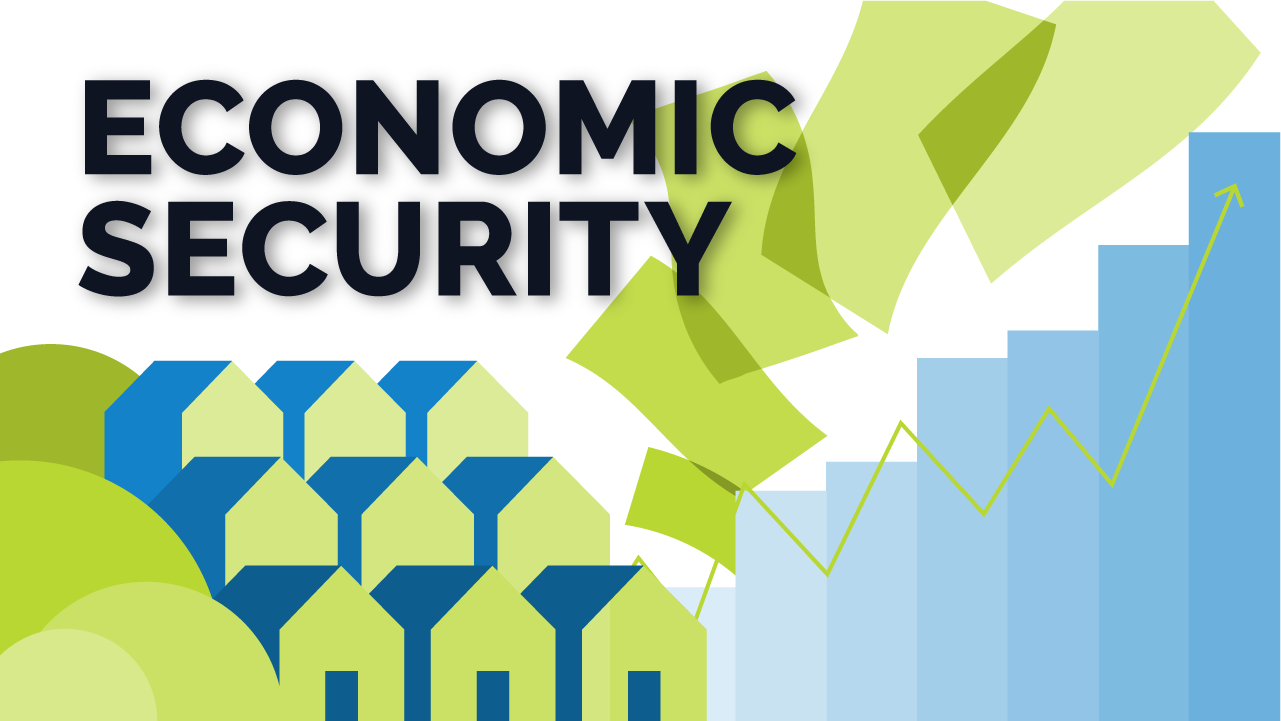 PreventConnect will be hosting a web conference with the Prevention Institute identifying and discussing community-level economic support strategies to prevent sexual and intimate partner violence. Not only can these strategies prevent violence, but they also promote healthy relationships and communities. Registration opens next week, so sign up on the PreventConnect mailing list to be among the first to register.
View this past PreventConnect web conference on economic supports for sexual and intimate partner violence prevention here.