International Day of the Girl
This Friday October 11th is the International Day of the Girl. The United Nations declared the first International Day of the Girl Child in 2011 "to help galvanize worldwide enthusiasm for goals to better girls' lives, providing an opportunity for them to show leadership and reach their full potential." The United States organizing group for the Day of the Girl is a 100% youth-led organizing group that focuses on dismantling patriarchy and moving towards gender justice for girls and female-identified youth. Day of the Girl highlights how gender justice intersects with racial, economic, immigrant, education, and health justice, and as well as identifies other movements associated with gender, such as reproductive justice, women's liberation, trans & queer liberation, and anti-violence movements.


The theme for this year's International Day of the Girl is "GirlForce: Unscripted and Unstoppable" to celebrate the advancement and accomplishments of girl organizers and activists across sexual and reproductive health, equal pay, climate change, gender-based violence, education, and other gender justice topics.
Sexual and intimate partner violence prevention practitioners know the vital importance of strengthening opportunities to empower and support girls, as reiterated in the Centers for Disease Control and Prevention's sexual violence and intimate partner violence prevention technical packages. The new preventing adverse childhood experiences (ACEs) technical package also highlights the need to promote social norms that protect against violence and adversity and connect children to caring adults through mentoring programs, elements that are common to programs that support and empower girls.
What's important about strengthening these leadership opportunities is to let girls take the lead in genuine ways and promote their development and leadership. Girls and youth have proved to adults time and time again that their activism waits for no one, and what they need to succeed is for adults to share resources and yield the platform to them.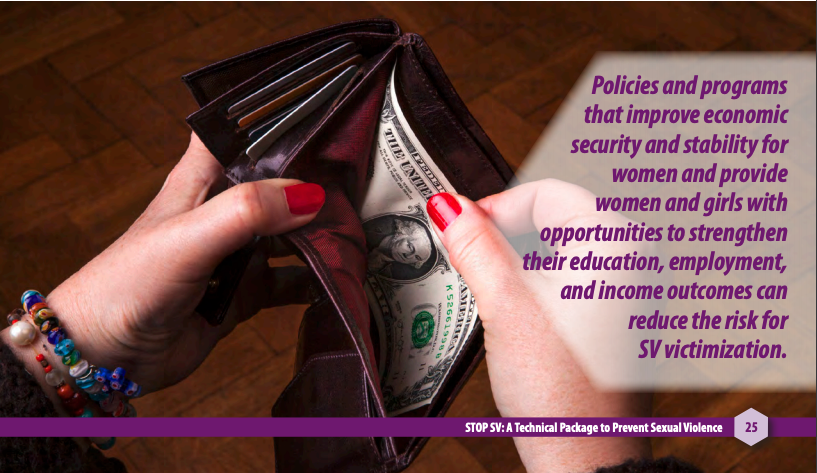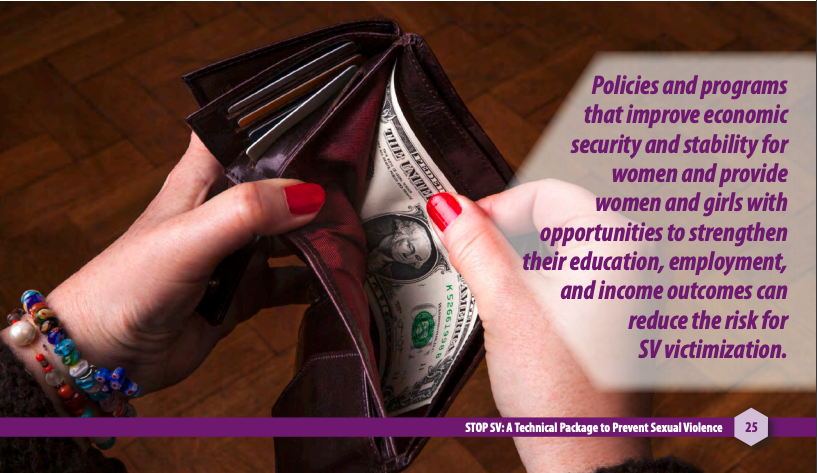 PreventConnect has explored strengthening economic supports for women and families previously as a way to empower and support girls. Soon, PreventConnect will host a web conference on activities to support leadership and empowerment of girls to address gender inequity. Registration opens soon, so sign up for the PreventConnect newsletter to be the first to know when registration opens.
What actions will you take today to strengthen leadership opportunities and empowerment for girls and female-identified youth?