Promoting healthy masculinity: A strategy to prevent sexual and domestic violence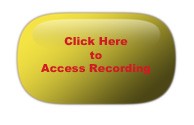 Wednesday, December 12, 2012
11 AM to 12:30 PM Pacific Time
(2 PM to 3:30 PM Eastern)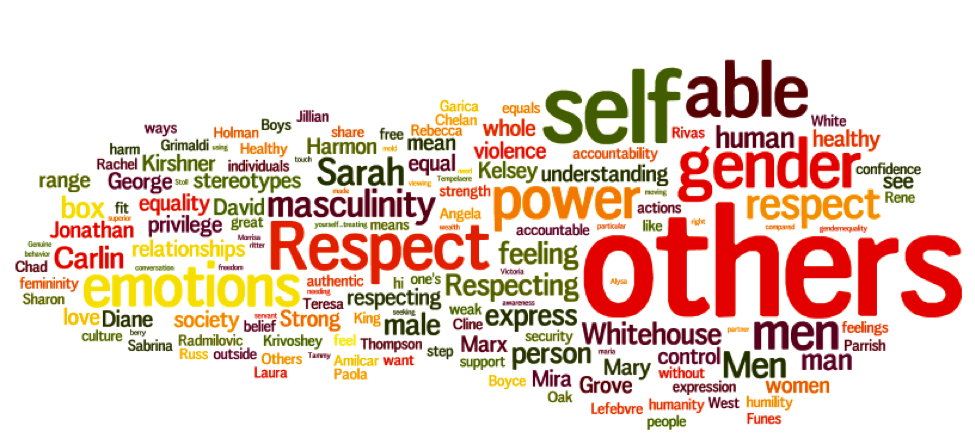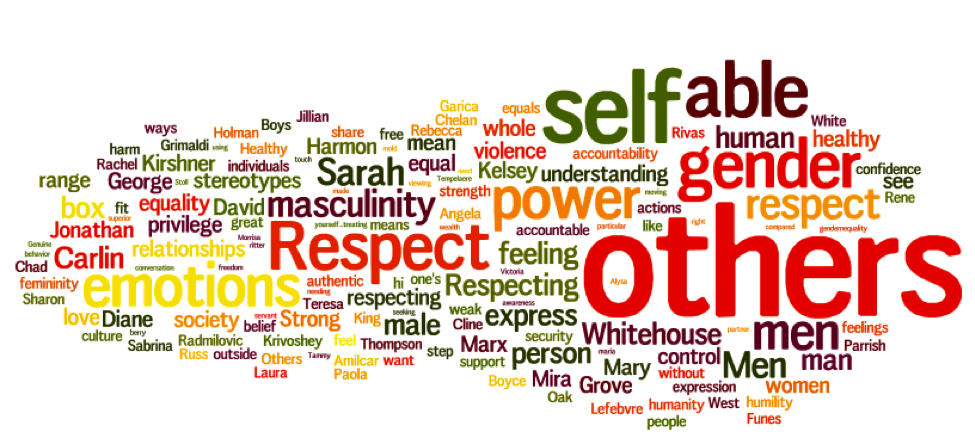 In October 2012, 200 people gathered at the Healthy Masculinity Summit to kick off the Healthy Masculinity Action Project (HMAP). The Summit organizers based the event entirely on storytelling and conversations. This web conference will extend the healthy conversations initiated at the Summit and explore how promoting healthy masculinity is an important strategy to prevent sexual and domestic violence. Join other PreventConnect community members as we consider questions such as "What is healthy masculinity?" and "How can healthy masculinity strengthen prevention efforts?"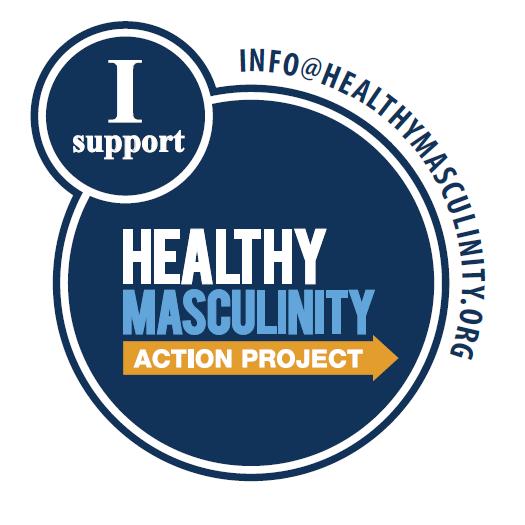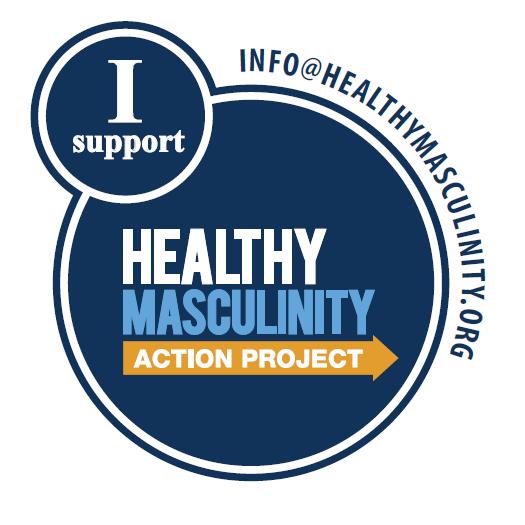 Learn more about the Healthy Masculinity Action Project in this podcast with the organizing partners sharing their impressions of the Healthy Masculinity Summit held in October 2012. The discussion includes Neil Irvin, Executive Director of Men Can Stop Rape, Anne Menard, Executive Director of the National Resource Center on Domestic Violence, Eesha Pandit, Executive Director of Men Stopping Violence, Joe Ehrmann, Founder and President of Coach for America and Tonya Lovelace, Director of Women of Color Network.
---
Host: David Lee, CALCASA, PreventConnect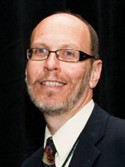 Conversation Starters:
Guests:
Materials:
Cost: Free
Learning Objectives:
Explain how healthy masculinity can be used as a strategy in the prevention of sexual and domestic violence.
Identify at least one way in which healthy masculinity can be incorporated into prevention work.
What is a Web Conference?
A web conference is an opportunity to attend an online presentation by watching a slides on your computer screen (using your internet connection) and hearing the presenters through your telephone. Our web conferences feature an opportunity to participate in an online question & answer sessions and live text chat between participants. If for some reason you are unable to join on your computer, you can download the presentation slides and listen to the presentation on your telephone.
One response to "Promoting healthy masculinity: A strategy to prevent sexual and domestic violence"