Enhancing Campus Sexual Assault Prevention Efforts Through Situational Interventions

Situational prevention is a largely unaddressed level of prevention intervention. Situational prevention, which emphasizes reducing the environmental opportunities for violence to take place, has a critical importance within a comprehensive sexual violence prevention approach.
In February 2020, a report, Enhancing Campus Sexual Assault Prevention Efforts through Situational Intervention, will be released. In this web conference, the report's authors will share the methodology developed that can be used across a range of college and university settings to: identify specific campus spaces perceived to be unsafe; identify multiple dimensions within those spaces that contribute to safety concerns and create perpetration opportunities; and generate place-based strategies that can address those environmental conditions. Campus prevention practitioners will share their experiences in implementing situational prevention efforts.
LEARNING OBJECTIVES:
Describe the theoretical approaches used to inform this situational prevention methodology
Identify the essential elements of a Situational Prevention methodology
Identify potential environmental opportunities to prevent sexual violence in college campus settings
Engage in a discussion with report authors and campus situational prevention practitioners
MATERIALS:
HOSTS/FACILITATORS: David S. Lee & Ashleigh Klein-Jimenez, PreventConnect and CALCASA
GUESTS:
Holly Rider-Milkovich, Senior Director of Impact & Education, EVERFI
Tammy Meredith, PhD, Applied Research Services, Inc.
JP Przewoznik, Founder, Switchback Consulting
Meg Bossong, Director, Sexual Assault Prevention and Response, Williams College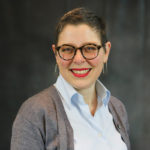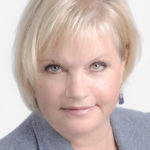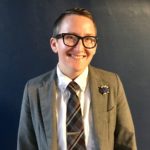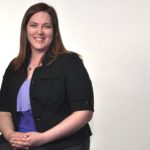 4 responses to "Enhancing Campus Sexual Assault Prevention Efforts Through Situational Interventions"