Indicators of change: Meaningful ways to measure success in preventing sexual and domestic violence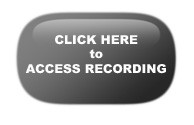 Tuesday, April 23, 2013
11 AM to 12:30 PM Pacific Time
(2 PM to 3:30 PM Eastern)
Measuring success throughout your project or strategy is important because it will let you know if you are the right track, and just as valuably, can demonstrate your successes to your collaborators and to your participants. This helps keep the momentum building for preventing sexual and domestic violence. There are 3 different types of indicators that can measure success: process indicators, immediate outcome indicators and short-term outcome indicators. This web conference will look at why short term measures are important to long term success, how these indicators can be used to show your progress and ensure your initiative is on the path to prevention and will explore a process for developing indicators for your project including sample indicators developed for the most common strategies in the field.
---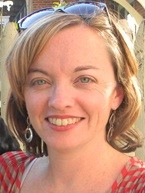 Host: David Lee, CALCASA, PreventConnect
Presenters:
Invited Guests: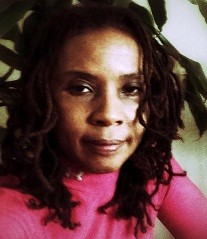 Materials:
Cost: Free
Learning Objectives
Engage in a candid discussion about the challenges and opportunities of measuring success in preventing sexual and domestic violence.
Provide examples of effective approaches and share useful tools from various communities.
Identify potential indicators for measuring the impact of the most common prevention strategies.

What is a Web Conference?
A web conference is an opportunity to attend an online presentation by watching a slides on your computer screen (using your internet connection) and hearing the presenters through your telephone. Our web conferences feature an opportunity to participate in an online question & answer sessions and live text chat between participants. If for some reason you are unable to join on your computer, you can download the presentation slides and listen to the presentation on your telephone.
Real-Time Captioning Available
Instructions for accessing real-time captioning will be provided after registration.