Prevalence of adolescent sexual violence perpetration: New study and implications for prevention

Wednesday, November 13, 2013
11 AM to 12:30 PM Pacific Time
(2 PM to 3:30 PM Eastern)
As we seek strategies to prevent rape, we need to examine not only how to prevent sexual violence victimization, but we need strategies to prevent sexual violence perpetration. And to develop strategies to prevent sexual violence perpetration, we need to know about the perpetrators themselves. Yet, little information is known about youth perpetrators. A recent study in JAMA Pediatrics provides new insight. The study found that nearly 1 in 10 youths reported some type of sexual violence perpetration in their lifetimes. Join one of the study's authors to discuss the study and to explore implications for prevention.
---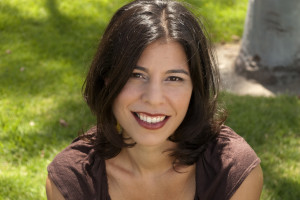 Host: David Lee and Ashley Maier, CALCASA, PreventConnect
Presenters:
Materials:
Cost: Free
Learning Objectives:
Participants will:
Describe two key findings of the study.
Describe two implications of the study for prevention practice.
Apply study findings to your prevention work.
What is a Web Conference?
A web conference is an opportunity to attend an online presentation by watching a slides on your computer screen (using your internet connection) and hearing the presenters through your telephone. Our web conferences feature an opportunity to participate in an online question & answer sessions and live text chat between participants. If for some reason you are unable to join on your computer, you can download the presentation slides and listen to the presentation on your telephone.
Real-Time Captioning Available
Instructions for accessing real-time captioning will be provided after registration.