It takes two to tango.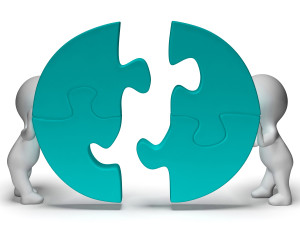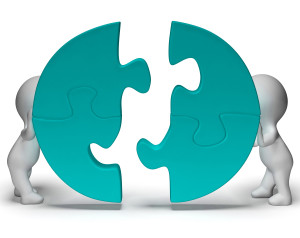 I've just come back from the whirlwind that is the Training and Technical Assistants Institute (TTI) for recipients of the Office on Violence Against Women's Grants to Reduce Sexual Assault, Domestic Violence, Dating Violence, and Stalking on Campus Program . CALCASA is the TA provider for Coordinated Community Response (CCR), and when training is done our team is exhausted. Imparting to others the value of working together in a cohesive manner, in which individual wants and desires are negotiated for the common good of the whole, is more than a little taxing. At times one can feel induced to do a little hair pulling, but when all is said and done, it is very rewarding.
This year I had an internal happy dance moment when Drew Rizzo from Emory University presented on the Respect Program (the university's program to reduce and prevent gender based violence on campus) in our CCR TTI. Particularly, when he expressed the level of  intentionality that went into ensuring that both response and prevention were cultivated in their programing. I've been a firm believer that intervention and prevention services should compliment each other. One should not be given precedent over the other, but instead work in cohesion to ensure the continual emotional, mental, and physical safety of society, and in this case, a college campus. Therefore, seeing it in action, and seeing it illustrated for those individuals that are responsible for bringing together the partners that work to keep college and university campuses safe, I smiled and enjoyed my internal boogie.
To learn more about Emory's program view the recording of a recent web conference here.