Reflections from the 2019 RPE Leadership Training and National Sexual Assault Conference
Last week, PreventConnect staff attended the 2019 National Sexual Assault Conference hosted by the Pennsylvania Coalition Against Rape (PCAR) in Philadelphia. PreventConnect staff were also present at the 2019 RPE (Rape Prevention and Education) Leadership Training, hosted by the National Sexual Violence Resource Center (NSVRC) in the days preceding NSAC. PreventConnect has had a chance to catch up on sleep, recover from jet lag, and reflect on a week of inspiring conversations from the training and the conference.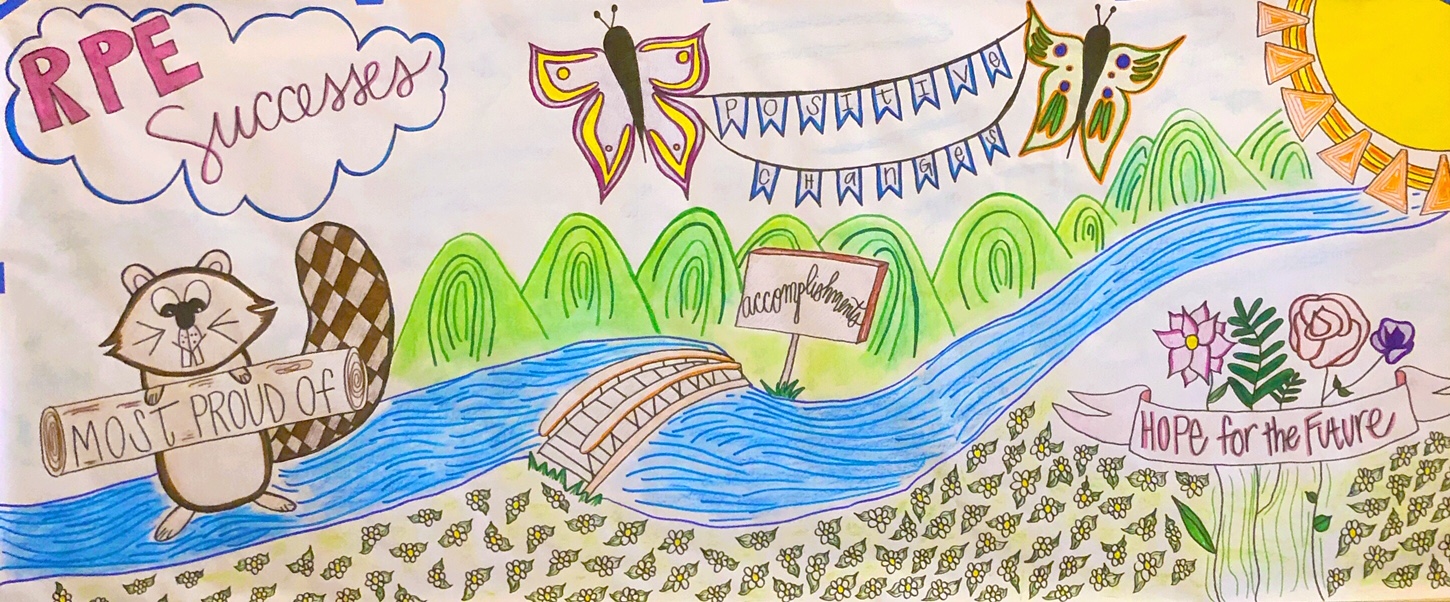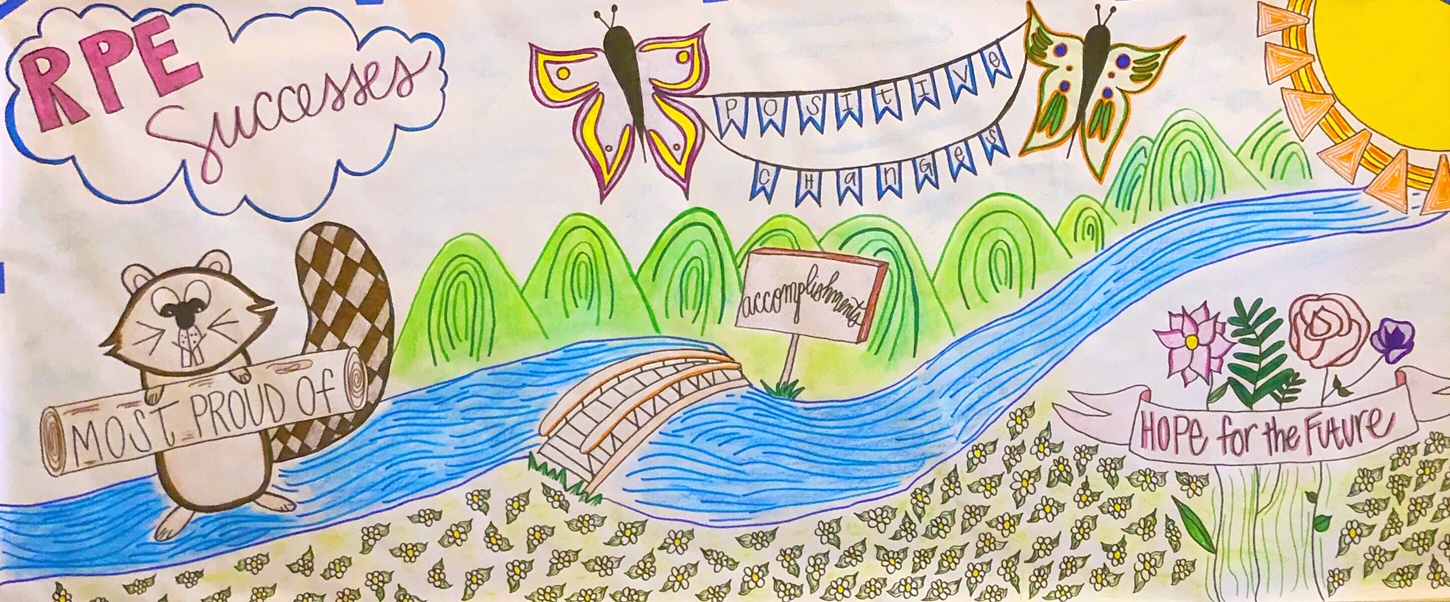 This year, the RPE Leadership Training had a new interactive component where participants could share their RPE successes on a paper mural. Dr. Renee Canady of the Michigan Public Health Institute set the tone for the training in her keynote address on using a health equity lens and addressing systemic injustices that create health inequities to advance sexual violence prevention. RPE recipients and state coalition partners who presented workshops or hosted roundtable conversations at the Leadership training echoed the need for a health equity approach and multisector partnerships. "Show & Tell" presentations provided an opportunity for participants to share aspects of their work and receive questions from the audience.
At the National Sexual Assault Conference following the RPE Leadership training, PreventConnect hosted an exhibitor table and attended prevention-focused workshops. Brenna Merrill and Kelly McGuire from Make Your Move Missoula presented on their "Make Consent Explicit" campaign and how to use a sexual pleasure promotion approach to violence prevention. Pamela Meija from the Berkeley Media Studies Group hosted a workshop on effectively communicating about prevention. Alison Price from Rural Resources Victim Services shared how an arts-based approach readies her rural and often resistant community to sexual violence prevention. PreventConnect blog contributor, Sarah Bear of the New Jersey Coalition Against Rape, presented on diet culture, fatphobia, and the connection to rape culture.
The prevention track featured many other sessions including:
Research Beyond Bystander Intervention: The Good, Bad, and the Ugly
#StayWoke: Including Social Liberation in Prevention
Engaging Your Community: Community Organizing and Primary Prevention
Gentlemen Respecting & Interacting In Truth (G.r.i.t.) Healthy Black Masculinity
Systematic Action Research to Address Sexual Violence in Schools
"Nevertheless, They Persisted": Arts-Based, Youth-Focused Prevention Programming in Resistant Communities
Social Justice as Our Prevention Framework
A Pacific Toolkit for the Prevention of Campus Sexual Misconduct
"Don't Be Afraid to Stand up and Be the Voice:" A Model of Prevention Theory Applied to Intercollegiate Athletics
The Other Birds and Bees: Discussing Healthy Sexuality with Kids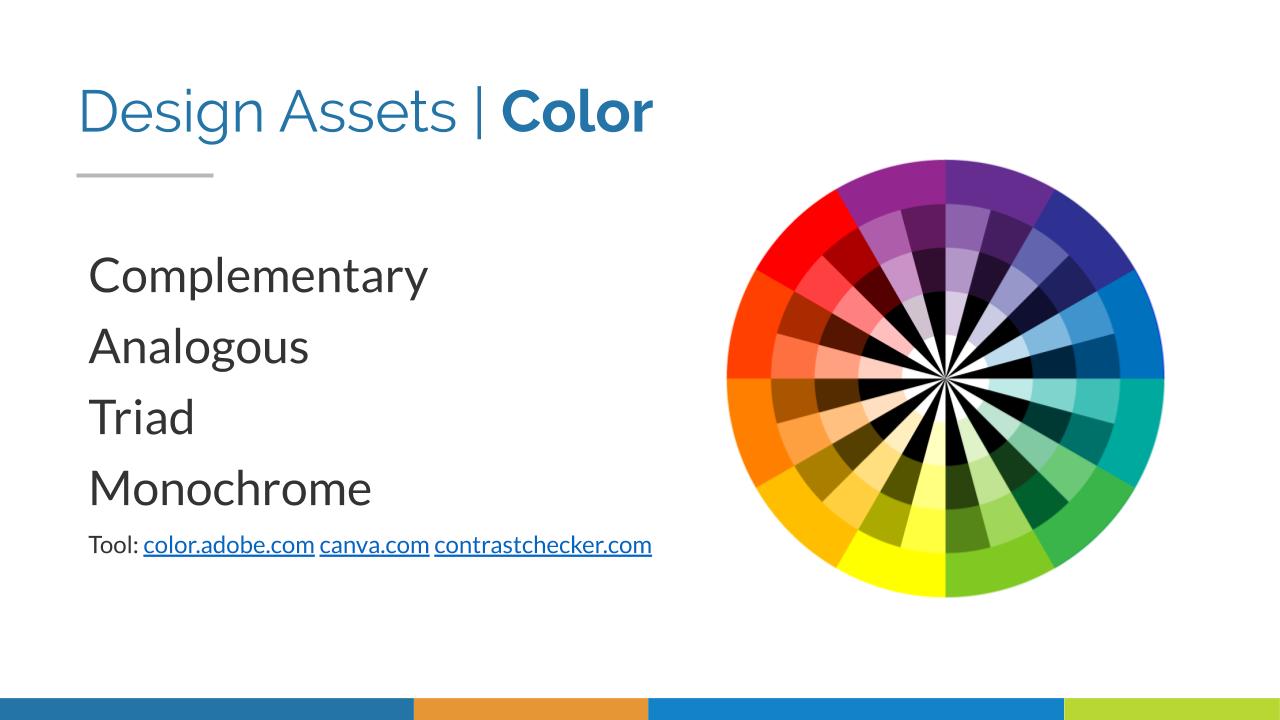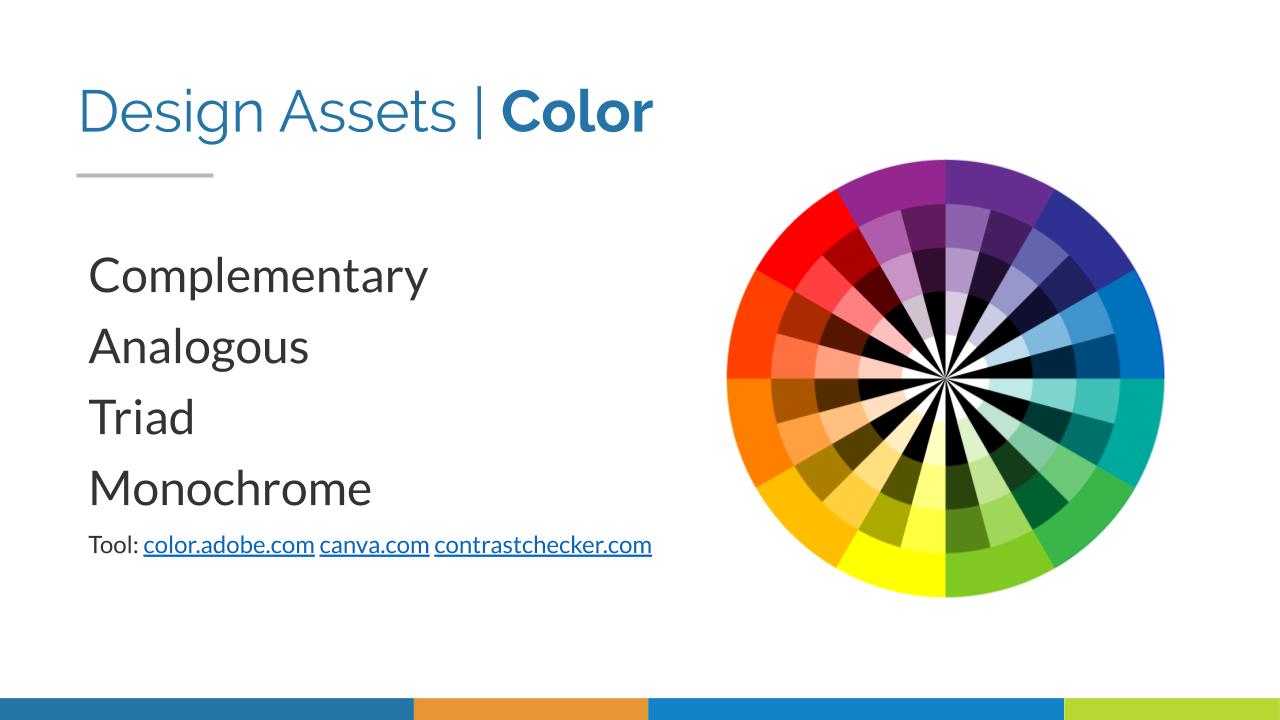 PreventConnect also presented at the 2019 National Sexual Assault Conference. CALCASA's graphic designer Celeste Espinoza and TAASA's graphic designer Maddie George were joined by PreventConnect's Ashleigh Klein-Jimenez and Tori VandeLinde, and together they led a session on using graphic design to advance prevention. Participants learned the importance of graphic design for communicating prevention and gained many resources and valuable insights from Celeste and Maddie in order to elevate their prevention messages with visual elements. The presentation slides, including free resources for design from Celeste and Maddie, are available here.
This year's NSAC brought together diverse voices and many sectors to work together to end violence. From anti-oppression to changing corporate culture to uplifting disability rights, all partners and social movements play a pivotal role in ending sexual violence. PreventConnect looks forward to continuing these conversation throughout the year and into the 2020 National Sexual Assault Conference.
What sessions did you attend? What were your key takeaways from the 2019 National Sexual Assault Conference?
Authored by Tori VandeLinde and Ashleigh Klein-Jimenez of PreventConnect.