Health Equity in Practice Session 1: How social justice issues connect to sexual violence prevention
This is a recording of a previous session hosted in partnership between PreventConnect, the National Sexual Violence Resource Center. 
Join PreventConnect, the National Sexual Violence Resource Center and experts across the anti-sexual violence field and cross-cutting movements, for a panel discussion about how current social issues like anti-Black and anti-Trans policies are connected to sexual violence prevention.
This workshop will feature guests from state sexual violence coalitions, Rape Prevention Education (RPE) programs and advocates working in intersecting movements. 
OBJECTIVES:
Gain Deeper understanding understanding of how social justice movements like racial justice and LGBTQIA+ justice intersect with the anti-sexual violence movement.

Build foundational knowledge around health equity and sexual violence prevention.

Describe core benefits and strategies of how to integrate social justice frameworks into sexual violence prevention. 
This web conference is the first in a five-part web conference series, exploring how the promotion of health equity translates into real-world prevention strategies and organizational policy by building the toolkits of practitioners and their organizations, and offering explicit examples of people putting health equity concepts into practice. 
For more information on the full series and upcoming sessions, click here.
PANELISTS: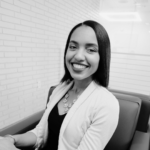 Arianna Sessoms | she, her, hers
Prevention Technical Assistance & Training Manager, Virginia Sexual and Domestic Violence Action Alliance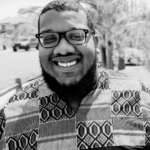 Darin Dorsey | he, him, his
Principal/Founder, Rooting Movements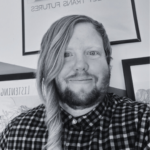 Emil Rudicell | they, them, theirs
Project Coordinator, FORGE Forward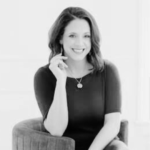 Jessica Edel | she, her, hers
Empowerment Evaluator & Program Director, Michigan Coalition to End Domestic and Sexual Violence
Read panelist biographies Speaker Bios.
Resources mentioned in this web conference.